A major
business and management school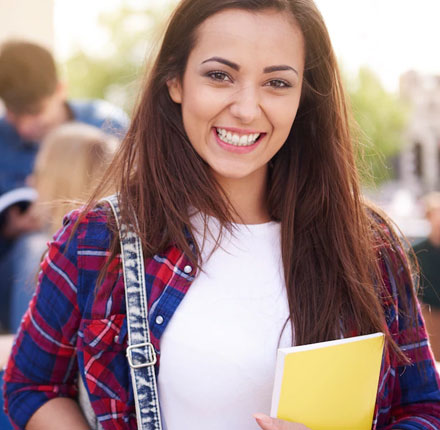 In educating students to become responsible managers, Excelia Business School places great importance on experiential learning and on humanity, as exemplified by its Humacité© and Climacité© initiatives.
A school with strong values, ranked among the top business schools in the world.

Our programmes are built on innovative pedagogy and designed to develop your professional skills. You will acquire a range of specialised competencies in line with the latest needs and expectations of today's companies… veritable added value in terms of employability!
From the moment you arrive right up until you graduate, Excelia provides personalised support and guidance, encouraging your personal development and ensuring your successful vocational integration.
Your career is our priority!
Excelia

's accreditations and certifications
Excelia Business School has awarded EQUIS accreditation in 2023 for a period of 3 years.

Since 2013, Excelia Business School has been AACSB accredited, an international label of excellence held by only 5% of business schools worldwide.

AMBA international accreditation is a label of excellence, the awarding of which is based on demanding criteria.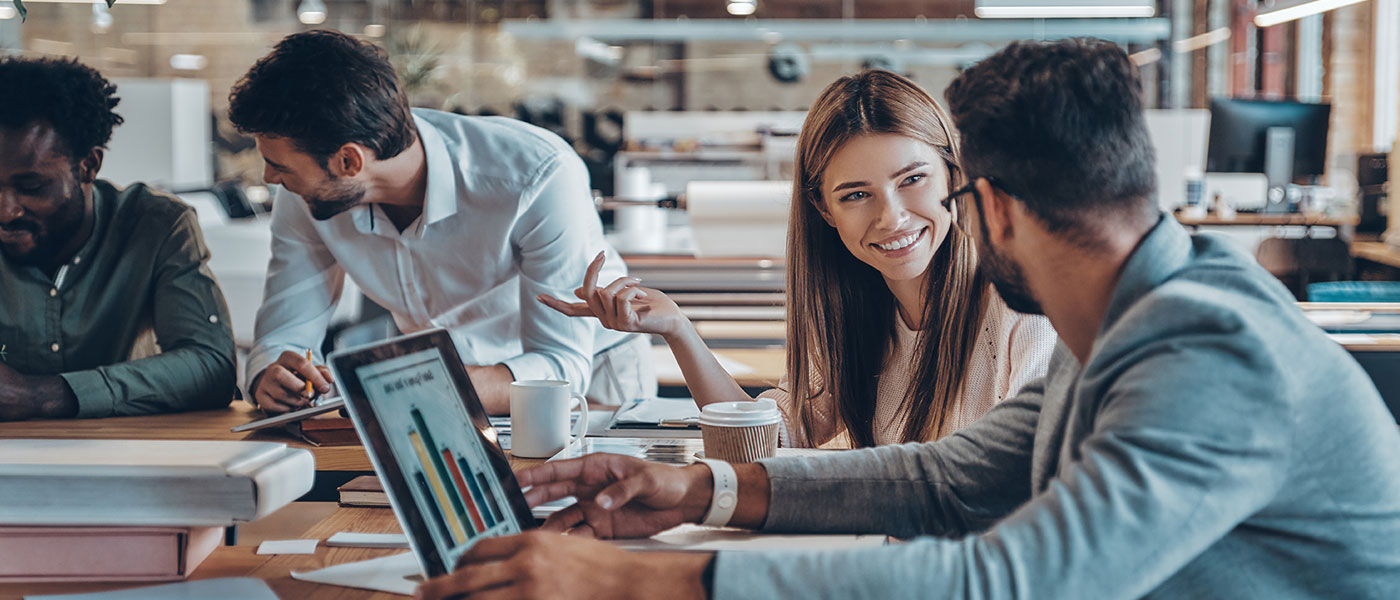 With a choice of more than 30 outstanding study programmes, we are sure to have the perfect one for you!
View our study programmes

11 study programme(s) match your criteria

Excelia Business School

Financial Times 2022 European Business Schools Ranking : 61th place
2022 Business School Ranking – Figaro étudiant: top 15 post-preparatory class
4th place for Excelia Business School in the ranking by ChangeNOW and Les Echos START
HappyAtSchool® 2022 : 6th

Bachelor in Business

Le Figaro Etudiant 2023: 6th
L'Étudiant 2022: 2nd
Eduniversal 2022: 3rd

BBA International

Le Figaro étudiant 2023: 6th
Challenges 2023: 5th
L'Étudiant 2022 : 3rd
Le MOCI 2022: 1st
Le Point 2022: 8th

Master in Management

Le Point 2023 : 2th
L'Étudiant 2023: 12th post prépa
Challenges 2022: 13th
Financial Times 2023: 33th
Le Parisien Etudiant 2022: 14th

Masters of Science (MSc) International Business Management

Le MOCI: 11th
Eduniversal 2022: 15th

Masters of Science (MSc) in Purchasing and Supply Chain Management

QS Rankings 2023: 33th
Eduniversal 2022: 15th

Masters of Science (MSc) in Digital Marketing

QS Rankings 2023: 85rd
Eduniversal 2022: 13th

Masters of Science (MSc) in Audit and Consultancy

QS Rankings 2023: 98rd
Eduniversal 2022: 7th

Masters of Science (MSc) International Event Management

Masters of Science (MSc) Ingénieur d'Affaires, Management Industriel (MIND)

Masters of Science (MSc) Sustainable Development, CSR & Environment

Masters of Science (MSc) in Banking and Business Administration
Testimonials
from Excelians

Sharing experiences…
BBA International
Excelia helped me to understand myself, to surpass myself… and to discover the world!
Read testimonial