Our goal is to be recognised as: 
–

  A reference in its local regions

–

  A benchmark for its innovative pedagogy and its values

–

  An ethical and socially responsible player making a contribution internationally
Our aim is to guarantee access to knowledge and educational excellence for everyone within our local regions, by supporting and facilitating all economic, environmental, ethical, social, societal and regional changes and developments.

As a generator and disseminator of knowledge, Excelia's mission is:
#1 to educate its learners to become responsible, committed professionals

#2 to ensure sustainable employability for all learners

#3 to contribute to the development of organisations and dynamics of our local regions

* PHARE – PARTAGE HUMANISME AUDACE RESPONSABILITÉ ENGAGEMENT
The French word 'PHARE' translates as a lighthouse.  leading/pioneering/key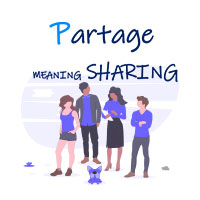 Work together: joint development, collective intelligence to create MEANING
Live together… become 'ONE'
Presence & Proximity

Power of actions and Sharing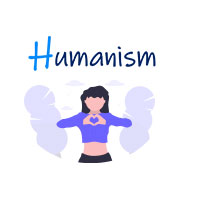 Engender a better understanding of our world and be able to take a step back to see the bigger picture
Learn how to accept others in all their diversity
Encourage an understanding of 'humanity' so as to nurture a sense of humility and the learner's attitude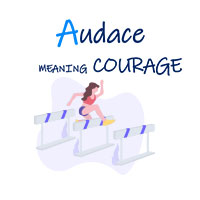 Develop a spirit of 'discovery' 
Develop a sense of creative initiative
Develop the ability to adapt, a prerequisite for employability
Create the right environment for audacity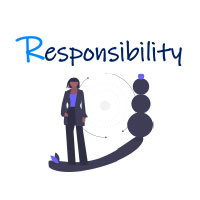 Ethics / CSR / Circularity
Climate issues
Economic, Social, Societal, Regional, Environmental responsibilities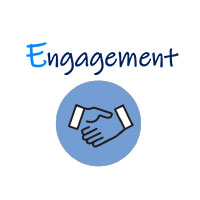 Honour our responsibility to all our stakeholders
Show total commitment, both individually and collectively, through loyalty, sincerity and honesty
Undertake not to compromise our identity and values
Engage in decision-making that takes account of societal issues

To nurture our ambitions and develop our leadership, as a generator and disseminator of knowledge.
#1 Assert our positioning in terms of CSR and Sustainable Development

#2 Develop activities with significant added    value, for the benefit of our local regions

#3 Build a differentiating, diversified, sustainable model

#4 Accelerate our internationalisation