Pedagogical innovation is our driving force!
'Experiential Learning' and 'Humans' are at the heart of our pedagogical approach !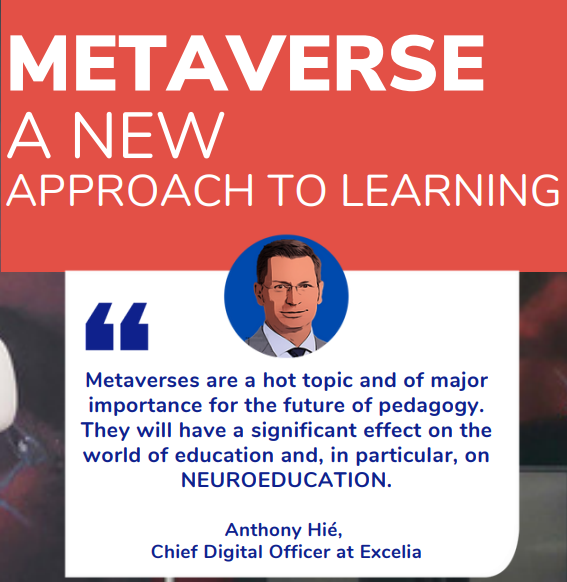 What exactly does the term 'Metaverse' mean? What are its main features? How does it relate to the world of education? How does the Metaverse improve learning? How can we get learners, teachers and administrative staff to embrace this revolution? How can Digital Twins help us to explore new pedagogical horizons?
Our mission is to reinvent our educational approach using innovative and immersive pedagogy, with a clear objective… to improve the learning experience for all. 
 
EXPLORE OUR STUDY PROGRAMMES AND DOWNLOAD OUR BROCHURE
As a pioneering school in higher education, our role is to drive the digital revolution that will shape our learning models, by introducing new and emerging technologies. The Metaverse, or virtual world, is part of this.
Facts & Figures that speak for themselves !
As these figures show, the Metaverse has genuine pedagogical utility and will dramatically change our approach to education. Its value goes far beyond improving the learner experience! Immersive, inclusive and collaborative, the Metaverse also provides teachers with opportunities to teach in a different way.
This is why Excelia decided to create its own Metaverse with the result being the label ILE®… Immersive Learning Experience, certifying the quality of immersive experiences in higher education.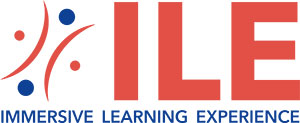 Find the answers to your questions in the following articles! 

The Metaverse: Understanding the concept of a virtual world   
What does the Metaverse signify in practice? What are its origins and its characteristics? What opportunities does this virtual world offer in education?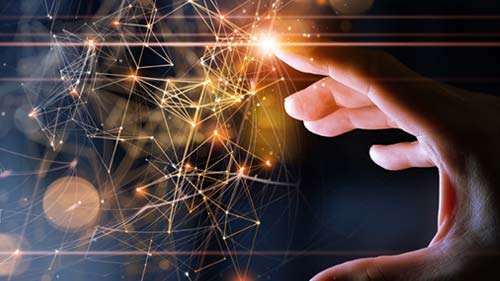 Excelia reinvents the educational experience with the Metaverse
The Metaverse enables you to visualise, immerse yourself and interact with others at the same time, so the pedagogical possibilities it offers are infinite. Discover how in this article.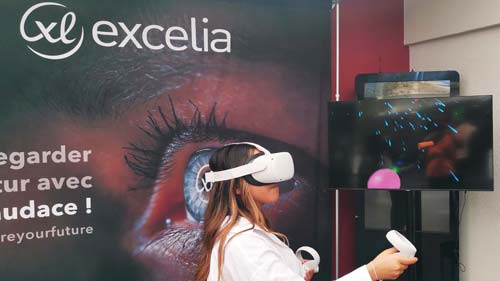 Why the place of Humans in the Excelia Metaverse is crucial !
Excelia's challenge is not to become a virtual campus but to place humans at the heart of educational excellence.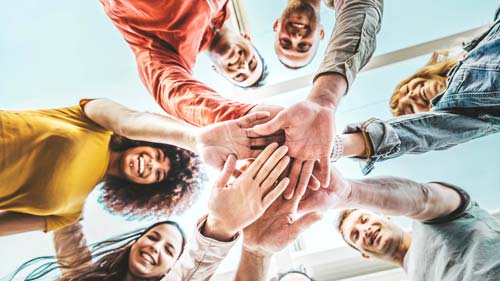 Improving learning with the Metaverse… what neuroscience tells us
The Metaverse is going to change the world of education and in particular neuroeducation. How? All is explained in this article.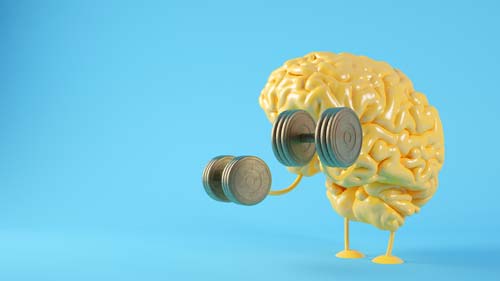 Digital Twins: A virtual model to explore new educational horizons
Carrying out simulations in a virtual world before implementing the pedagogical scenarios in the real world... this is the principle of the digital twin. How does it work in practice ?