Excelia Business School
Financial Times 2020 European Business Schools Ranking… 63th place for Excelia Business School!
Excelia Business School climbed 16 places in the prestigious Financial Times 2020 European Business Schools Ranking, rising to 63th place from 93rd, thereby recording the second European increase in ranking position. Our School was also ranked 13th French Business School.
This is a composite ranking based on the combined performance of Europe's leading schools across the five main rankings of programmes published by the FT in 2019: MBA, Executive MBA, Masters in Management (MiM) and Executive Education.
2022 Business School Ranking – Figaro étudiant: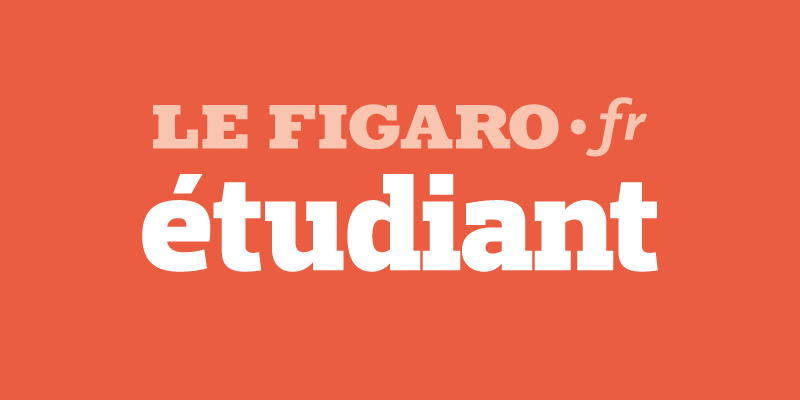 View ranking
 Excelia Business School has risen one place in the 2022 Business School Ranking by Figaro étudiant, reaching 16th place in the overall ranking.
It remains in the Top 15 for post-preparatory class education and has moved up two places for its academic excellence achieving 15th place.
Bachelor in Business
BBA International
Master in Management
Masters of Science (MSc)
Excelia Tourism School
Bachelor in Tourism & Hospitality Management
MSc in Destination Management