Research activities are at the heart of Excelia's mission and overall strategy.
The main objective of our research areas is to promote the production of intellectual contributions of all kinds and enhance Excelia's reputation in this domain.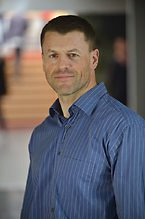 Area of Research no 1: Sustainable Development and CSR
Head of Research Area: Pierre Baret
The area 'Sustainable Development and CSR' is in keeping with the Group's history and its DNA. It brings together works, whose unique feature is that they are developed through collaboration with partner companies, which may, or may not, be as part of a research contract.
Real expertise in this area has therefore been developed, to which are added expertise in intervention research and original methodology. Researchers working within the SD and CSR area of research are involved in the primary French-speaking and international expert associations.
The Institute for Sustainability through Innovation (IRSI), and its Chairs, are also included in this area of research.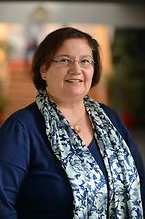 Area of Research no. 2: Tourism Management
Head of Research Area: Nathalie Montargot
This area of research is based on a geographic, economic and local policy strategy. Contributing researchers benefit from the recognition of their peers, both in France and internationally, through intellectual contributions, research events (Champlain, AFMAT Conference) and membership of AFMAT – Association Francophone en Management du Tourisme (Francophone Tourism Management Association).
The Tourism Management Institute (TMI) is included in this area of research. The School is one of the founders of GIS Etudes Touristiques, an organisation which, with the support of the University of Angers, brings together many establishments located in West France.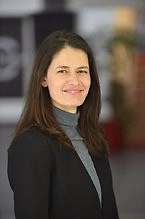 Area of Research no. 3: Agility, Innovation Digitalisation (AID)
Head of Research Area: Valentina Kirova
This third area of research is anchored in the current issues of innovation, growth and organisational change. The development and creation of this area is based on the research themes of our research-active Faculty, as well as the desire to be part of the current and future issues facing companies and organisations.
In addition to these three specific areas of research, there is an area of academic freedom known as 'Concepts and Practices in Management' which, each year, generates some 30 intellectual contributions from some 14 Faculty members.