Our Institutes aim to develop closer links with companies and organisations by providing them with added value and, in return, to benefit from their resources and the valuable fields of experimentation they offer, wherever possible.
​
When a particular theme meets an economic need, an institute, which can include Company Agreements and Chairs, is then created. The aim is for an institute to be considered as a centre of outstanding expertise in its professional and academic environment. Two of the Group's three lines of research have led to the creation of institutes.
Institute for Sustainability through Innovation (IRSI)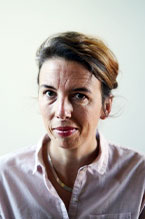 Director: Cécile Ezvan
The Institute for Sustainability through Innovation was created within Excelia in 2012.
The Institute's objectives are:
to contribute to the development of management science research in terms of Sustainable Development and CSR
to advance CSR practices by supporting and guiding organisations and educating students
to develop standards in terms of social responsibility
Tourism Management Institute (TMI)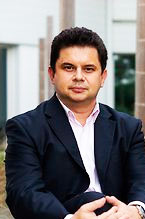 Director: Luc Beal
The activities of the TMI are carried out in collaboration with local companies and communities, in France and abroad. Research themes include Revenue Management, Destination Marketing and Oenomarketing.