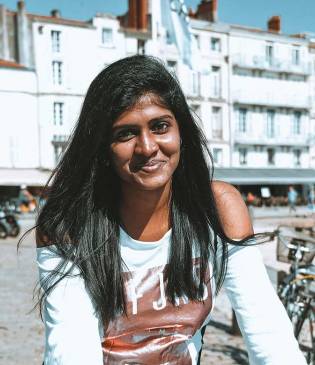 Looking to study in our wonderful country? We will offer you a very warm welcome... from your initial visit to this website right up until your arrival in France, and even afterwards. This is our goal and our commitment to you at Excelia.
We will guide you through each step of your decision process and help you in your search for the right study path, starting with a complete look at the programmes we offer. We will be there to assist you, not only before your enrolment but also at the time of your arrival in France, providing you with a personal welcome and helping you to settle in. If you need assistance with applying for your visa, finding accommodation, registering for the disability scheme or any other administrative procedure, rest assured, help is at hand!
Dedicated personnel, including representatives throughout the world, an Admissions team, as well as students from your home country, will provide you with personal support. Our current students and graduates speak very highly of these support teams, so make the most of their expert knowledge and assistance!