A fresh focus for the future
The competition among business schools is fierce, as the quest for excellence is paramount; Excelia distinguishes itself in many different ways, as illustrated by its diversification strategy, both in terms of its locations and its study programmes. 
The challenge for the major business schools in the years to come will be to reinvent themselves in order to tackle the issues of climate change, and to ensure learners understand and can address the impact that the companies, in which they will work, have on the planet. Excelia has been committed to these issues for many decades, being a pioneer in environmental concerns and in educating its students to become responsible managers. It champions the values of Sustainable Development and CSR. This is evidenced by the launch of a Master of Science (MSc) in Sustainable Development and CSR Strategies, as far back as 1999.
Today, CSR education is an integral part of all Excelia programmes, and the school conducts research on CSR-related issues. At the heart of this commitment is the Humacité© initiative, which was created more than 15 years ago and is a compulsory part of all study programmes. Every year, this initiative results in some 600 humanitarian and solidarity projects, 70% of which are carried out abroad.
In the same spirit as Humacité©, Excelia launched the Climacité© initiative which explores a different field of sustainable development. This project educates students to become responsible managers by placing them in a real operational setting to experience the challenges of protecting the environment and dealing with climate change issues.
IRSI… our Institute for Sustainability through Innovation
Created by Excelia in 2012, IRSI's mission is… 'To contribute to the development of conceptual frameworks, tools and processes in the field of social responsibility for the benefit of companies, in order to promote a favourable environment for the sustainable development of our society'.
 
Through this Institute, Excelia focusses on a research intervention approach led by some twenty research-active faculty who support companies in the development of their Sustainable Development and CSR strategy. The Institute was also involved in the introduction of the ISO 26000 international standard, developed to help organisations effectively assess and address their social responsibilities.
Beyond the projects carried out within IRSI and their direct contribution to each of the parties involved, the aim is to strengthen relations between the corporate world and the academic world by means of 'company-school' collaboration and the joint development of projects. This joint development consists of producing research and generating new knowledge whilst providing support for company activities and management.
The aim of IRSI is to promote and disseminate academic work in the field of social responsibility for the benefit of the corporate world and wider society
IRSI's three main objectives:
to contribute to the development of research in management science focussing on Corporate Social Responsibility and Sustainable Development
to advance social responsibility in the corporate world by assisting and advising companies, and educating students accordingly
to further develop standards and guidelines in terms of social responsibility
 
Our 6 CSR Commitments and their associated Actions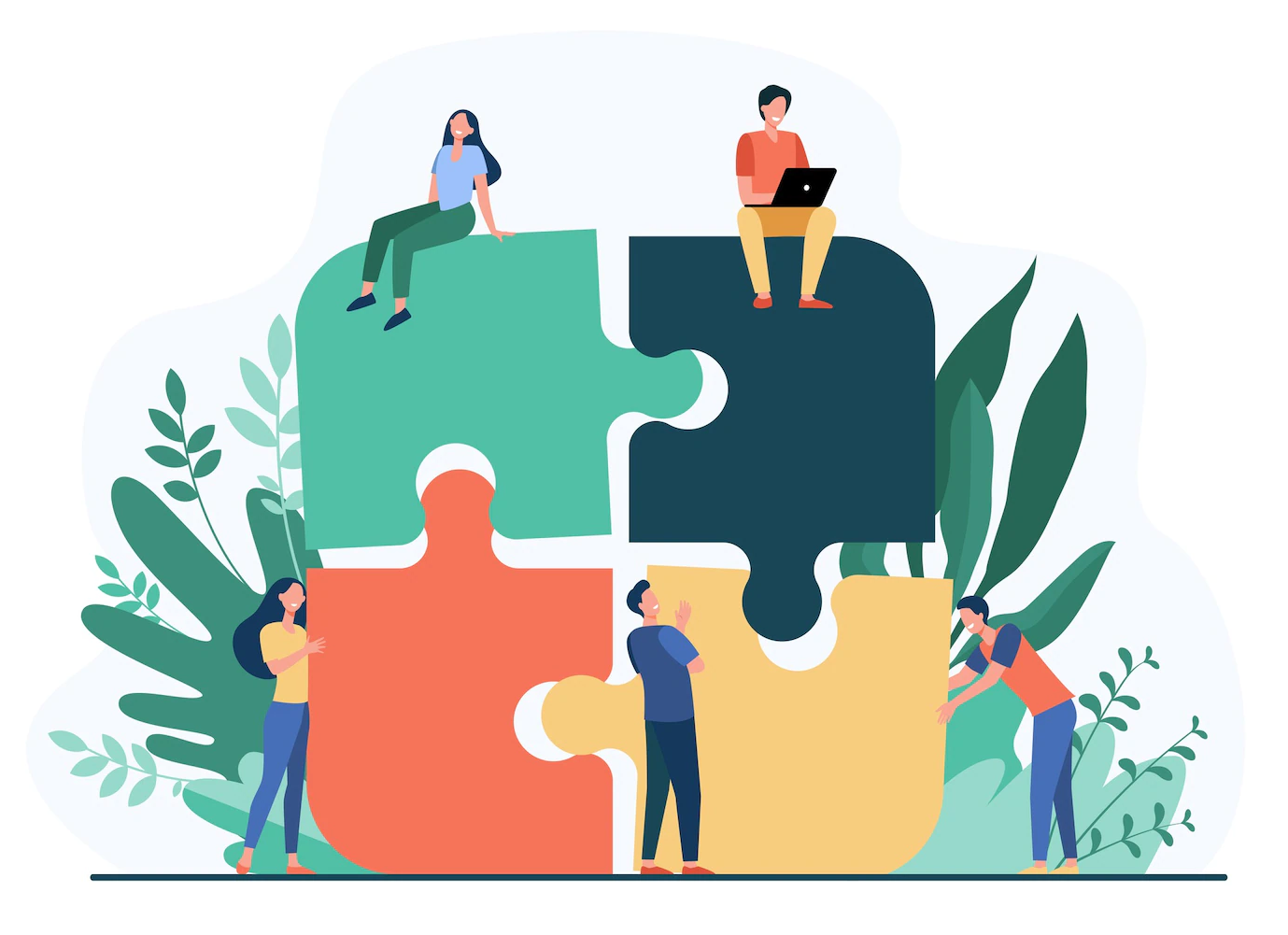 Each of these 6 commitments is managed by a member of the Executive Committee, who, together with the CSR Department, is responsible for drawing up an action plan to ensure that the commitments are fulfilled each year.
Excelia

has defined 6 key indicators to measure its performance in terms of social responsibility, to be achieved by means of a series of annual progressions, by 2025 at the latest:

1- Reduce its Carbon Footprint on its various campuses by 10% per capita (students and personnel) - based on the new 2023 assessment

2- Each student and member of personnel to reduce their carbon footprint - a minimum reduction target of 10%, with 80% participation rate

3- Achieve 80% employee satisfaction in terms of quality of life at work 

4- Be a veritable reference for research and teaching in the field of CSR - be quoted in the media and represented on 100 external academic, public and corporate bodies)

5- Ensure 60% of graduates embody CSR values in their future jobs - to be measured by impact survey

6- Ensure a minimum 40% M/F in each governance body
Therefore, over the next three years,
Excelia

has committed to the following:

1- Defining a strong economic growth strategy

2- Establishing effective CSR governance 

3- Developing the knowledge and skills of learners to become socially-responsible citizens and responsible managers

4- Developing a model of an institution that is accountable to its employees

5- Designing campuses with positive social and environmental impact

6- Developing regional partnerships
Shaping socially-responsible citizens and responsible managers
The launch, over 20 years ago, of the first Master qualification in Sustainable Development/CSR was the driving force behind the gradual introduction of CSR into the majority of Bachelor, Master, and specialised Master programmes, in particular by focussing on the United Nations' 17 Sustainable Development Goals.
More about the UN's Sustainable Development Goals
All Excelia graduating students take the Sulitest, a test that measures and provides the basis for improving their knowledge of Sustainable Development issues.
However, in the future, all students will take the Sulitest at the beginning and at the end of their study programme so that they can measure the progress they have made in addition to their knowledge of the subject.
CSR is an integral part of the Assurance of Learning (AoL) continuous quality improvement system, embodied in Learning Goal 5: 'Ethics and CSR'.
Furthermore, CSR is taught in an interdisciplinary way throughout the three years of the Bachelor in Business programme: Year 1 kicks off with the Climate Fresk workshop, Year 2 features workshops on the ecological impact of different business activities, and Year 3 involves hands-on experience in partner companies.
On the specialised Masters, 'field challenges' are carried out in Year 1, in partnership with La Rochelle Conurbation and other organisations from the local economy e.g. working on the design of low-carbon sustainable buildings.
Examples of CSR and Sustainable Development initiatives are many and varied, as Excelia has made these issues a strategic priority. It is with a determination to be even more active in addressing the challenges of climate change that the group has initiated this innovative and ambitious approach to education. Indeed, Excelia is the first French school (and one of the first in the world) to commit to instilling a systemic vision of sustainable development issues amongst its faculty involved in management disciplines.