Whatever the chosen programme, at all stages of your course, there are many possibilities to help you finance your studies.
Excelia Scolarship Programme 2024
The Excelia Scholarship Programme aims to attract the best international students in our undergraduate and post graduate programme taught in English. 
Early Enrolment Scholarship 
A discount of 5% from the first year tuition fees will be offered to students who complete the entire application process (application, admission interview, payment of the deposit) within the given deadlines. 
Deadline for applying: 31st May 2024
This scholarship will be granted to students who have proven academic excellence, an impressive track record along with extra-curricular activities, a clear professional goal and motivation to study at Excelia.
More about Excelia Scholarship Programme
Other Grants 
to find out about OTHER possible financial support, please contact the following GOVERNMENT BODIES:
Conseil départemental de la Charente-Maritime
Conseil régional Nouvelle-Aquitaine

Housing benefit
To help you pay your rent and associated costs, you may be entitled to housing benefit (APL, ALS), which is paid by the CAF (family allowance fund).
The Eiffel Scholarship Program l Campus France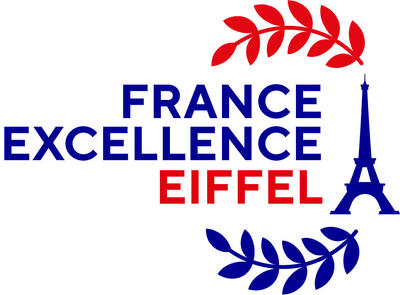 The Eiffel scholarship program is a tool developed by the French Ministry of Foreign Affairs to assist French institutions of higher education in attracting the best foreign students to Master's and Doctoral/Phd degree programs.
It trains future foreign decision-makers from the private and public sectors in priority areas of study and encourages applications from students in emerging countries at the Master's level and in emerging and industrialized countries at the PhD level.
Erasmus + is the European programme for education, training, youth and sport. To encourage international mobility, the European Union has set up financial assistance to enable you to study within Europe.
Contact us for more informations and advices 
International mobility assistance from the Franco-German Union allows students to study in higher education abroad as part of an exchange programme or to undertake an internship abroad.
Internship or work-study opportunities
During your studies you will have the opportunity of undertaking company-based internships for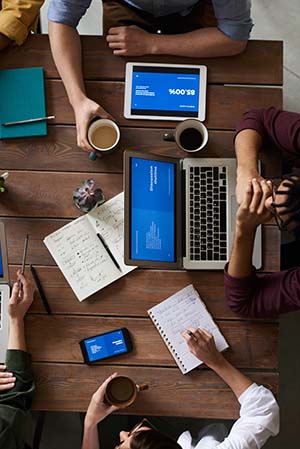 which you will be paid in accordance with current legislation.
Excelia has partnership agreements with french banks offering student loans. 
Let's start building your case together
To supplement your finances, you can choose to work whilst studying. Our job service association, La Rochelle Actions, offers many paid projects.
For certain courses, you can provide support for your fellow students (students on the same course as you, who are experiencing some difficulty), for which you will be paid.