The 15th edition of the International Adventure Film Festival runs from the 12th-18th November at the Espace Encan and La Rochelle Aquarium.
La Rochelle Tourism & Hospitality School is an official partner of the event.
 
Students from the MSc in Destination Management have been involved in the writing of a case study about La Rochelle's International Adventure Film Festival. They were asked undertake a competitive analysis of this type of festival in France.
Within the framework of a pedagogical partnership, students from Year 3 of the Bachelor in Tourism & Hospitality Management, worked closely with the Festival's organisation team.
Further details about the programme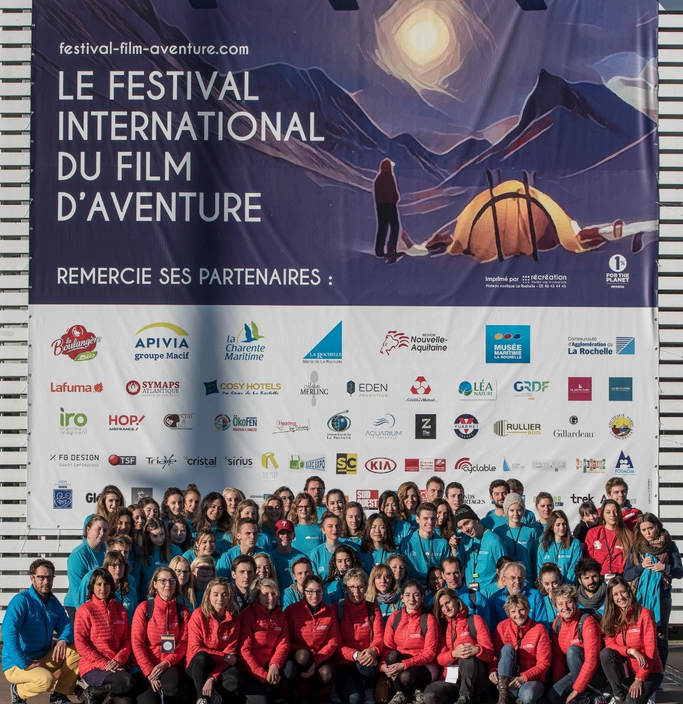 Trailer for the 2018 event