« With this qualification, I know that I'm giving myself all the means to be fully operational when I enter the job market after graduating. »
Faycal Dahhaze, 32 years old
Masters of Science (MSc)

Fayçal, student Masters of Science (MSc) Banking, Insurance, Wealth & Real Estate Management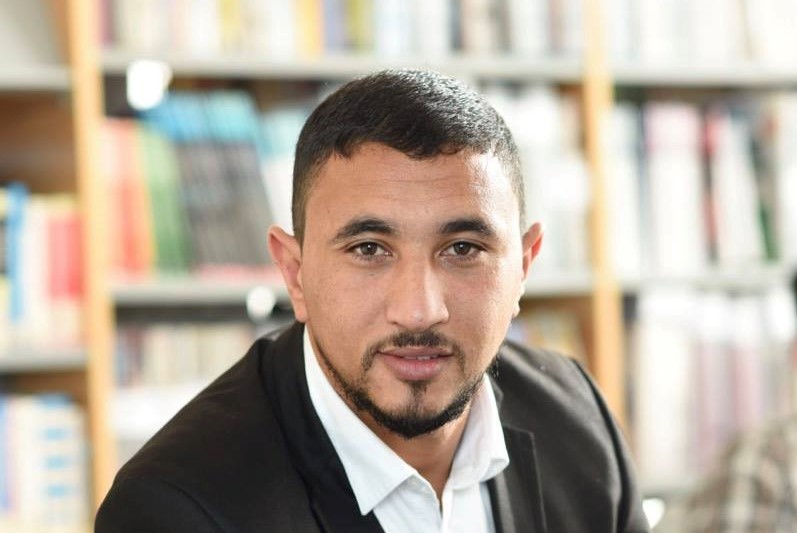 I'm now 32 years old and currently studying for the MSc Banking, Insurance, Wealth & Real Estate Management at Excelia. For me, this Master of Science (MSc) was exactly what I was looking for as it perfectly suited the change in career path that I wanted, following a BTS qualification in Hotel Management and a degree in Management, achieved several years previously.
With this qualification, I know that I'm giving myself all the means to be fully operational when I enter the job market after graduating. My 4-month internship was a practical complement to the theory I had learned in class. I worked as a sales representative for the insurance company Gan Assurance, and this experience provided me with total immersion in the insurance sector which is now where I intend to work.
Thanks to the support of the branch manager and my colleagues, I learned about the different aspects of the insurance industry, from the legal side of things to actually drawing up insurance policies, as well as following up on accident claims and dealing with sales for both private individuals and professionals. This experience has reaffirmed my choice of future career.