A springboard to
further studies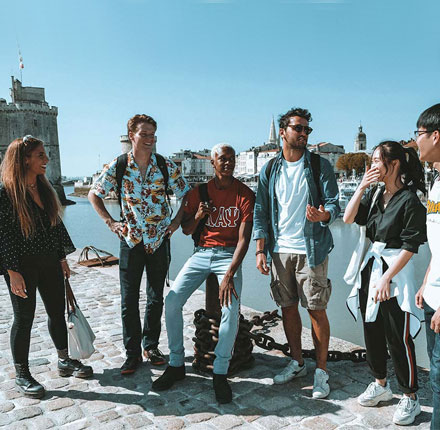 At Excelia Academy, you will acquire a solid foundation in Management, Communications, Tourism, and Modern Languages... preparing you to successfully embark on your future studies.
Programmes and courses designed to help you explore, discover... and ultimately choose the right study path!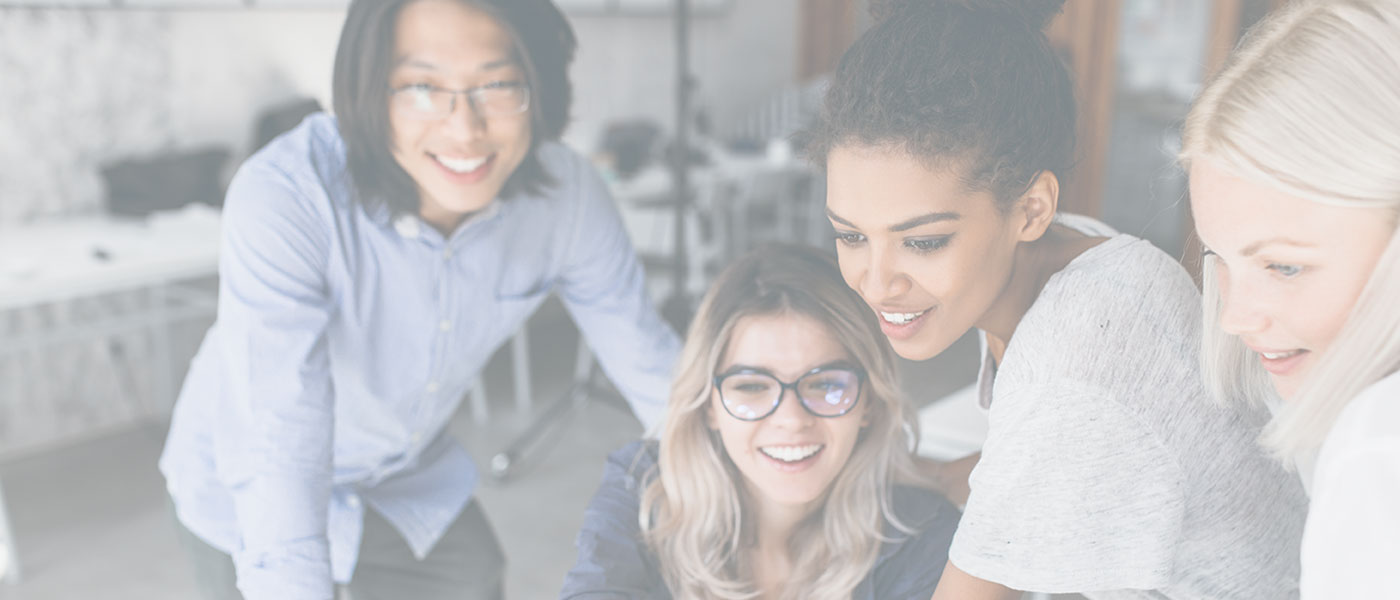 France is internationally renowned for the excellence of its higher education system and the quality of its research. Choosing to study in France is also an opportunity to either learn or master the French language, thereby joining the 250 million francophones who already speak French. Excelia Academy offers a range of immersive courses enabling you to learn or improve your language skills whilst experiencing French culture.
Our French Language Institute offers you the opportunity to live experiences that will make all the difference to your professional development.
Fast-track programmes for successful admissions
to a major higher education establishment.
Excelia

's accreditations and certifications
The IEF French Language Institute within Excelia has received the FLE Qualité label for its foundation courses in French as a foreign language

5 study programme(s) match your criteria
Testimonials
from Excelians

Sharing experiences…
Bachelor First Year
This 6-month programme gave me the opportunity to fine-tune my professional project and heightened my desire to enter the world of work.
Read testimonial
Bachelor First Year
The time saving for my professional qualification was very important, but the Bachelor First Year also gave me the opportunity to meet students from different parts of the world and share their…
Read testimonial