Our Disability initiative : "With the realisation of one's own potential and self-confidence in one's ability, once can build a better world" - Dalaï Lama

The objective of our initiative is to meet the needs and expectations of those Excelia students with disabilities by:
adapting exams and academic studies accordingly
helping with any equipment or assistance needed
providing contacts with partner companies for internships or work-study opportunities
providing general help and advice
organising Handicafés (meetings with companies)
lending equipment (computers for exams , wheelchairs, comfortable seating in amphitheaters, active sitting balls, etc...)
We also offer support to students who wish to have their disability recognised.

Network of partner associations

The FÉDÉEH
The FÉDÉEH is the national federation for the advancement of young people with disabilities, which offers a variety of services including:
Discussions and talks related to different practices
Meetings with companies (Handicafés)
National Events
Awarding of scholarships
Tremplin
Studies - Disabilities - Companies
This association provides a link between the world of education and the world of work by offering personalised support for students with disabilities.
LADAPT
Association for the social and vocational integration of those with disabilities.
Frédéric BRETTON - Delegate for Charente-Maritime
Hanploi & School
To raise awareness and provide information on disabilities.

Partners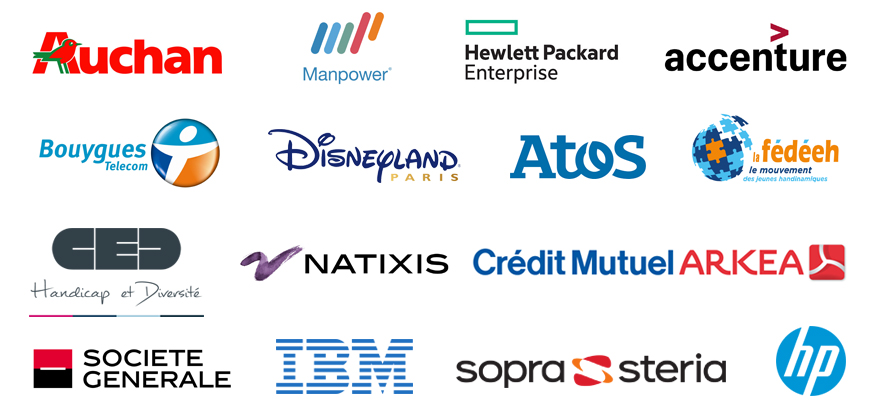 Associations providing assistance for people with disabilities


Contact us
Carole Peyre : +33(0)546517779