A major
Tourism Management School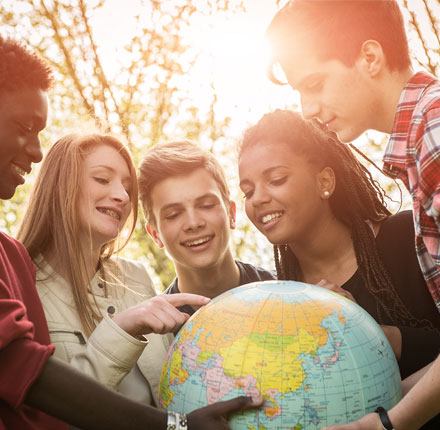 With its Humacité© and Climacité© initiatives,
Excelia Tourism School educates students to become versatile and responsible professionals, committed to sustainable tourism.
Join Excelia Tourism School and study at one of the top 10 French schools, enjoying a variety of experiences in France and abroad!

Our programmes encompass immersive experiences, and offer you personalised study tracks.
The 'Smart Skills' and industry-specific electives enable you to develop the necessary skills to meet the latest needs and expectations of today's companies… boosting your employment prospects!
From the moment you arrive right up until you graduate, Excelia provides personalised support and guidance, encouraging your personal development and ensuring your successful vocational integration.
Your career is our priority!
Excelia

's accreditations and certifications
In 2009, Excelia Tourism School obtained UNWTO.TedQual certification for all of its programmes, the first French school of tourism to have done so. This ensures that the School is recognised in the tourism industry on an international level. The accreditation was renewed in 2014 for the maximum period of 4 years.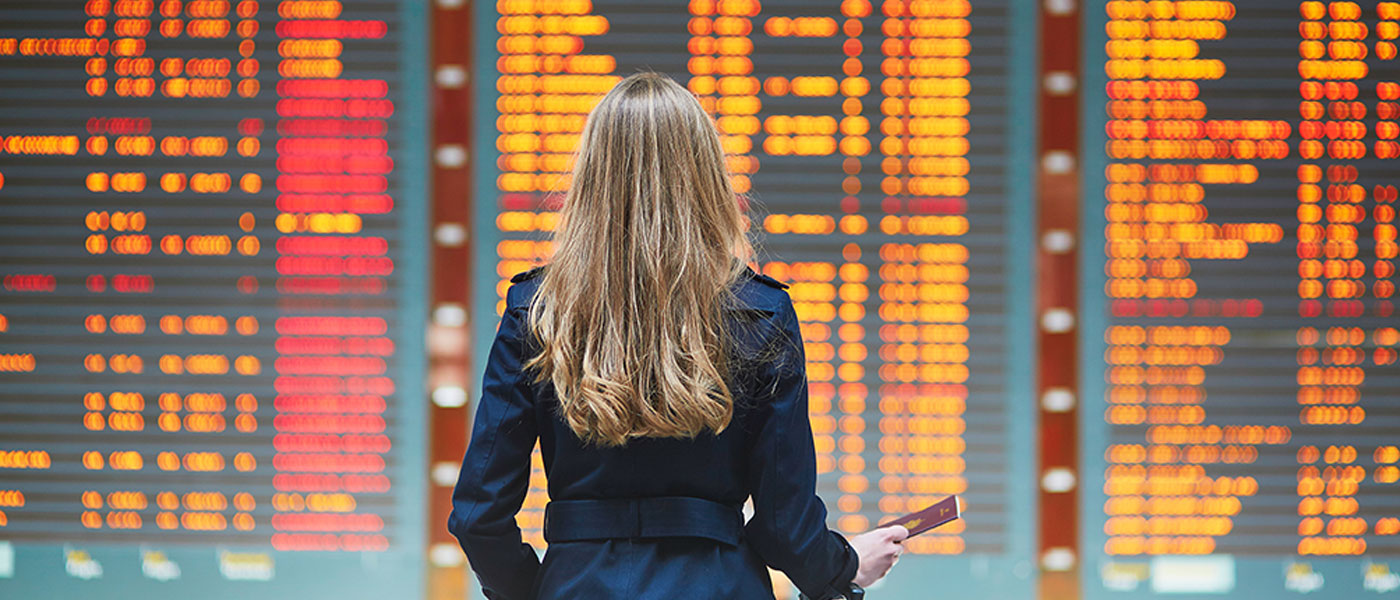 Tourism… thousands of different jobs, thousands of different careers!
Plan now for your future success!
View our study programmes

4 study programme(s) match your criteria

Excelia Tourism School

HappyAtSchool® 2022 : 2nd 

Bachelor in Tourism & Hospitality Management

Master of Science (MSc) in Destination Management

Master of Science (MSc) International Hospitality Management
Testimonials
from Excelians

Sharing experiences…
Bachelor in Tourism and Hospitality Management
You have to do something that really interests you, something that excites you
Read testimonial
Bachelor in Tourism and Hospitality Management
If you are attracted by the world of tourism, if you like challenges on a daily basis, working in a team, living in a community... then the Bachelor in Tourism and Hotel Management is definitely for…
Read testimonial
Bachelor in Tourism and Hospitality Management
I really like the international dimension of the School, every day you meet new people from all walks of life.
Read testimonial