The law related to the orientation and success of the students enacted on the 8th of March 2018 provides in its section 12, the creation of a unique "student life" tax.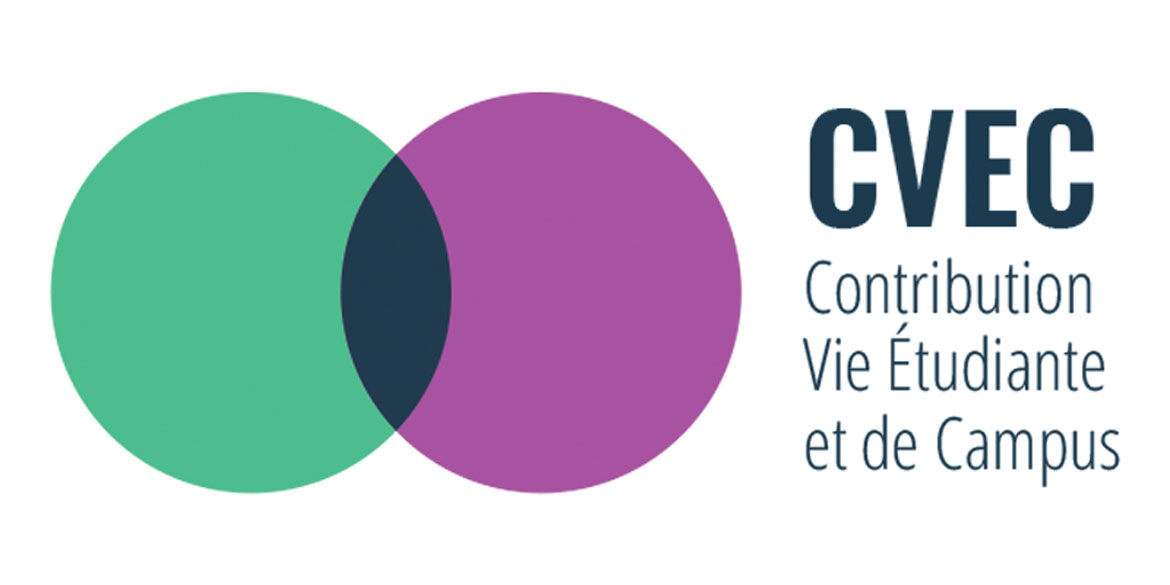 This tax aims at promoting social, health, cultural and sport support for all students, and at strengthening actions of health prevention and education.
New rules and regulations : CVEV administrative fee
Starting the 2018-2019 academic year, you must pay the Contribution Vie Etudiante et de Campus (CVEC) administrative fee BEFORE registering with your institution.

For the 2018-2019 academic year, its amount is set at €90.

This administrative fee is compulsory for all undergraduate, graduate and PhD students. You must pay CVEC at the beginning of each academic year.
How to pay the CVEC ?
Register online at : www.messervices.etudiant.gouv.fr/envole/
Please note that this website is only available in French. You 'll find attached a tutorial in English.
Once registered, click on the "CVEC" button and fill in the requested information.
Do the payment online with a credit card. After you have paid, a certificate of payment of the CVEC will be issued.
Download the certificate and be sure to print it. You will have to hand it out to our institution when completing your academic registration.
Therefore we require you to pay this administrative fee from your home country during the summer, and in all cases BEFORE the Welcome & Orientation day at Excelia Group.

In order to complete definitely your registration to the school, you must download the payment or exemption certificate of this student life tax, and fill in the number of your certificate, on your WEBGAIA space (this service will be available from the 27th of August).