Excelia Business School and Business Science Institute launch a joint DBA programme in Tourism & Hospitality Management
A new DBA programme Tourism & Hospitality management
At the beginning of the next academic year, Excelia Business School and Business Science Institute will open a DBA in Tourism and Hospitality Management. Intended for managers in the sector with significant professional experience, the programme benefits from the world-class expertise of both partner institutions. One of the distinctive strengths of this programme is that it offers access to a faculty of exceptional quality, capable of responding to a diverse range of research questions to be addressed by future doctoral students.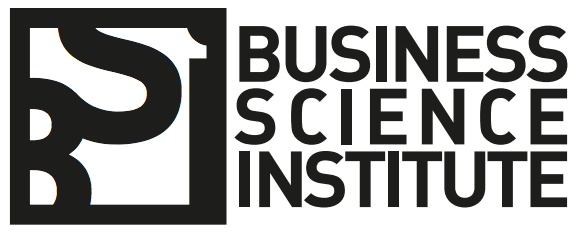 www.business-science-institute.com
The DBA, a 4-year programme for experienced managers in the hospitality and tourism sectors
The DBA (Doctorate in Business Administration) is intended for managers with an MBA (or equivalent qualification) and extensive professional experience.  While it leads to an award at the very highest academic level, this research-based doctoral programme is unique in that it involves the participants in the delivery of managerial recommendations for their organisation.  Indeed, the doctoral students join the the programme with their own applied research topic already in mind.  Specifically designed for the tourism and hospitality management professions, the DBA programme launched by Excelia Business School and Business Science Institute is geared towards experienced managers from the sector who wish to reflect on their managerial practice and engage in applied research.  The programme will commence in September 2021.