Give your career a valuable boost!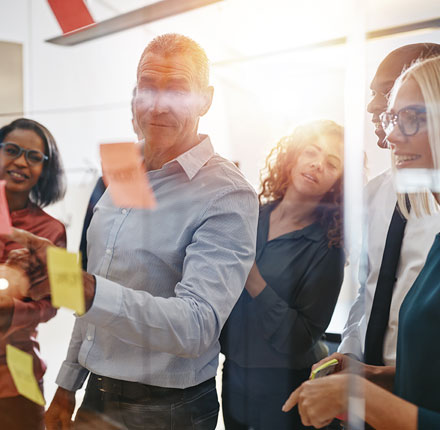 Whether you are looking to change career, develop competencies or simply validate current skills in order to achieve your professional goals, Excelia Executive Education can help you, with funding possible via your personal training account (CPF-compte professionnel de formation) or another form of financial assistance.
Flexible and innovative courses to enhance your employability!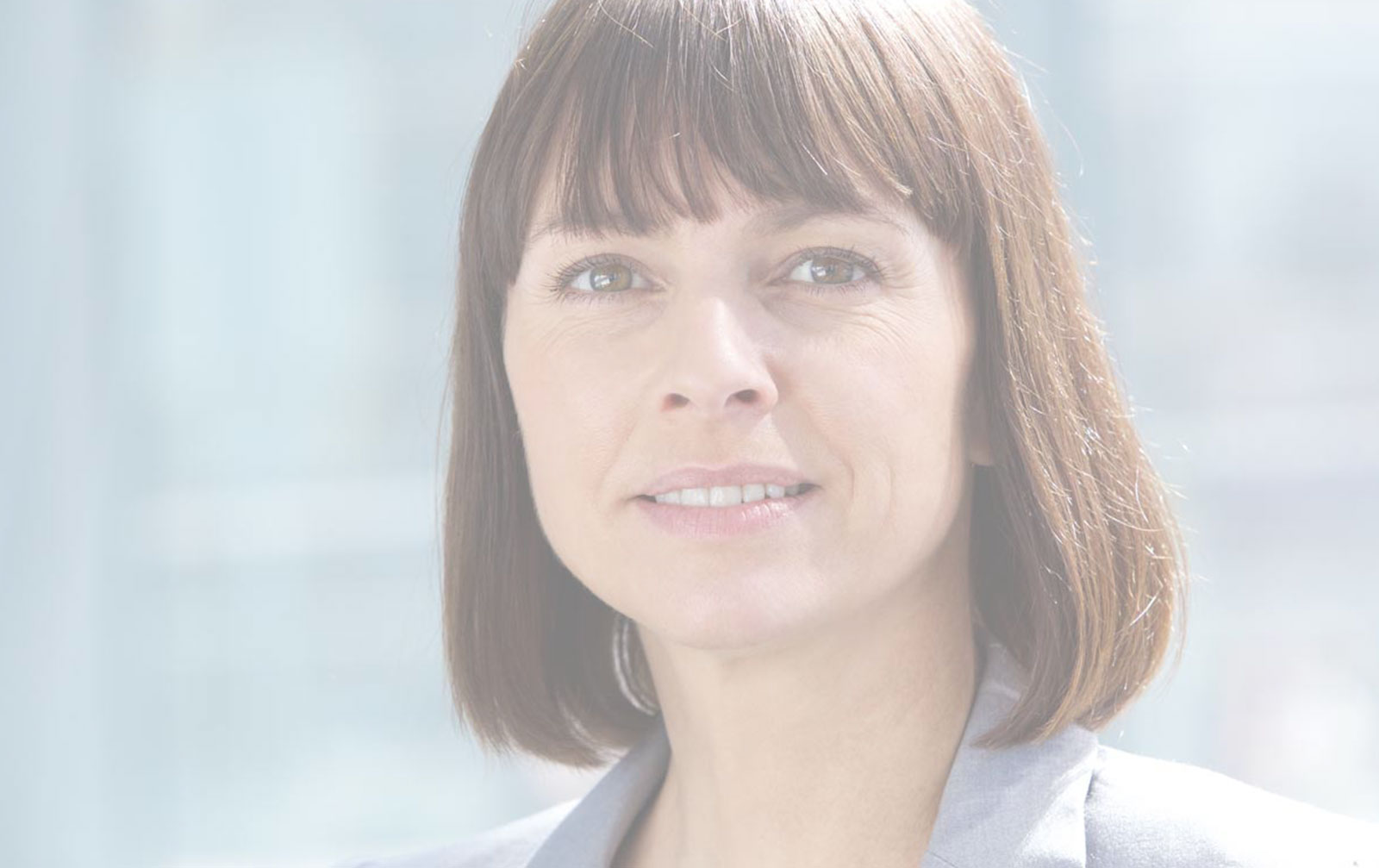 Our training courses and learning resources have been designed by experts. They are aimed at professionals seeking new career opportunities, and can be personalised to offer the most appropriate learning format for you.
Take your career to another level with Excelia Executive Education!
Excelia Executive Education supports companies in their development and evolution by offering tailor-made solutions.
Our excellence... helping you achieve your ambitions!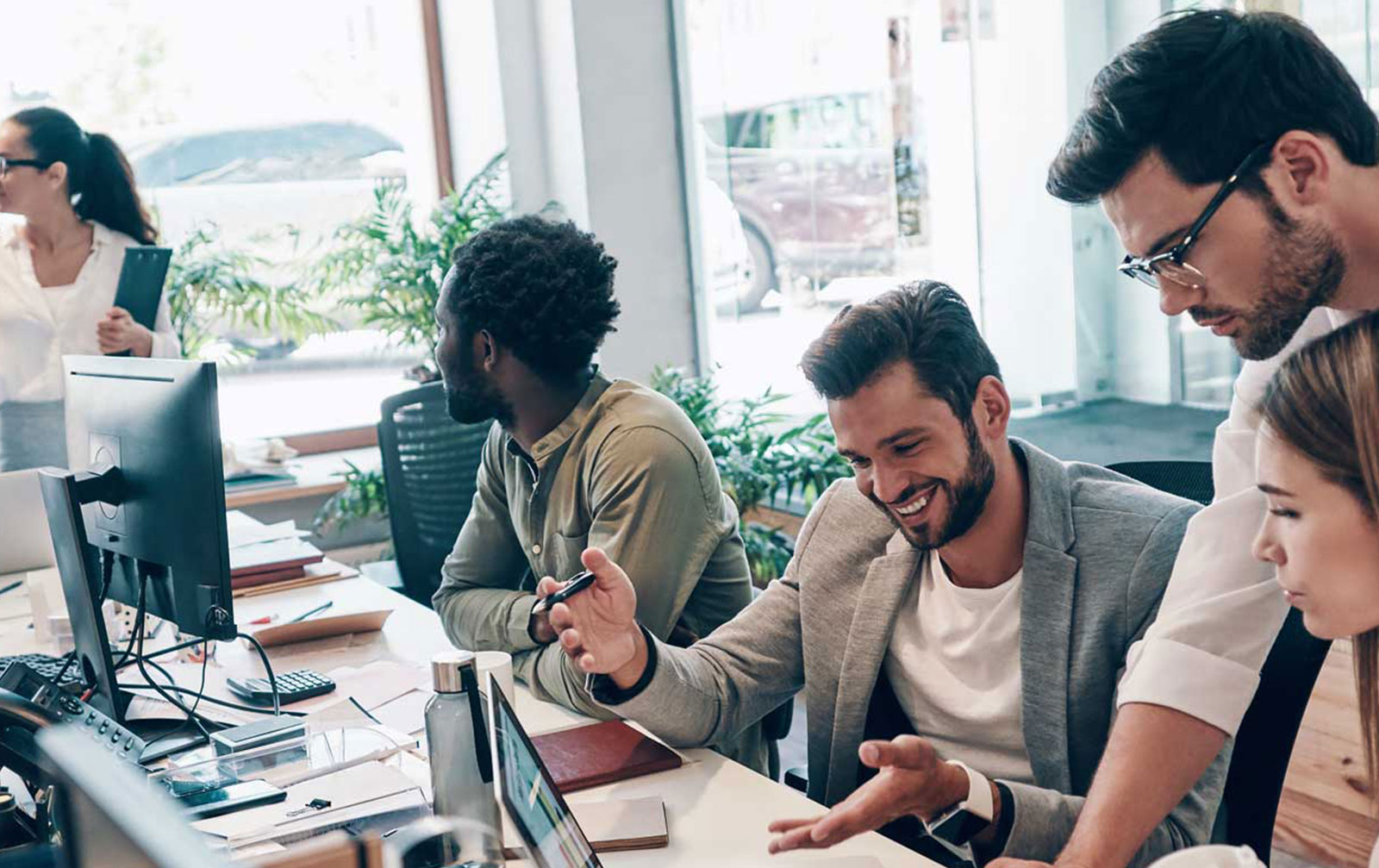 Discover our portfolio of professional training courses... a solution for every need, a course for every profile!
View our study programmes

0 study programme(s) match your criteria
Testimonials
from Excelians